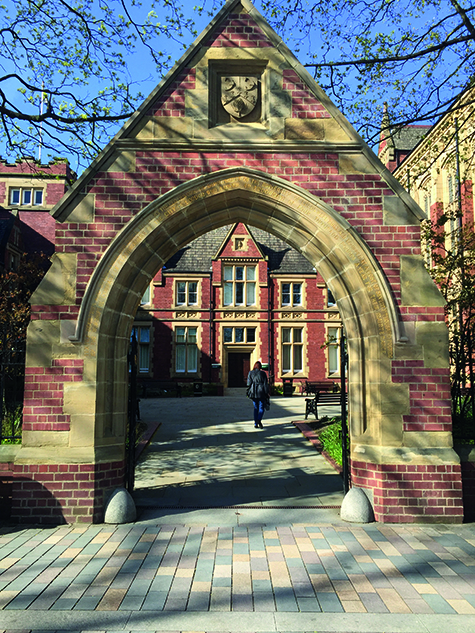 In 2012, we helped to establish the Clothworkers' Centre for Textile Materials Innovation for Healthcare (CCTMIH) at the University of Leeds, with a £1.75 million anchor donation. The Centre works to develop enabling technologies based on advances in textile science and engineering. From bioactive wound dressings to implantable devices aiding the regeneration of bone or skin – the application of textiles in healthcare is a rapidly developing field.
The Company has also been a principal supporter of the Textiles and Colour Science activities at Leeds since it was established. We currently provide bursaries for a number of postgraduate students. In addition, subject to access and utilisation criteria, we make capital grants to assist with the purchase of cutting-edge specialist equipment.
In 2021, we made the largest commitment in our Company history, investing £8.9 million (over 10 years) to found the new Leeds Institute of Textiles and Colour (LITAC). In 2022, we worked with other textile-focused livery companies to help launch a new course at LITAC, providing support for academic and needs-based bursaries to the new Textiles Innovation and Sustainability BSc programme.
A grant of £15,000 was also awarded to Central Saint Martins in 2022 in support of an MA bursary in Material Futures.
Recent Grants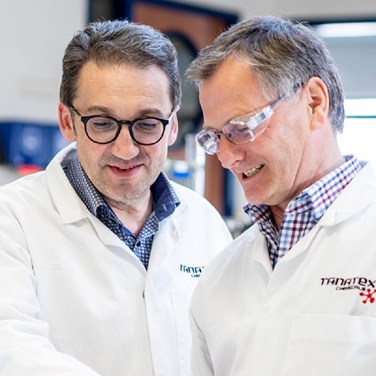 In 2020, we awarded £185,000 to University of Leeds School of Design. This has funded Prof Stephen Burkinshaw's research and development of a 'Universal Finish', working with Dutch company Tanatex to bring to market a multi-functional finish with low environmental impact.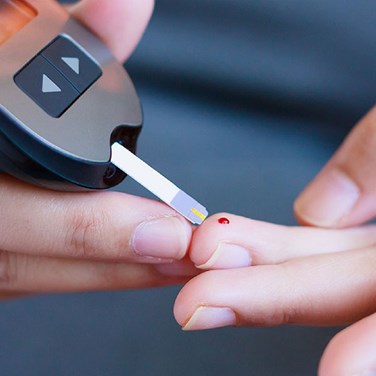 Another £183,000 grant in 2020 sponsored a post-graduate research assistant at Leeds CCTMIH, working on the HyFaCol project. The project is focused on developing an innovative wound dressing that can both manage infection and promote accelerated healing. After US and EU patents are finalised, alongside regulatory approval from MHRA, the project will begin human trials at the university (a first for Leeds!).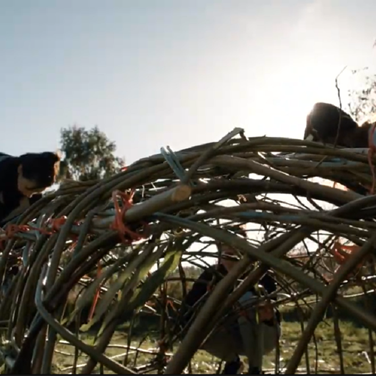 Central Saint Martins received a £15,000 grant in 2020 for an MA bursary in its Material Futures programme, described as a two-year postgraduate degree exploring science, technology and design. In the image above, students attended a traditional coracle making workshop in Brecon Beacons.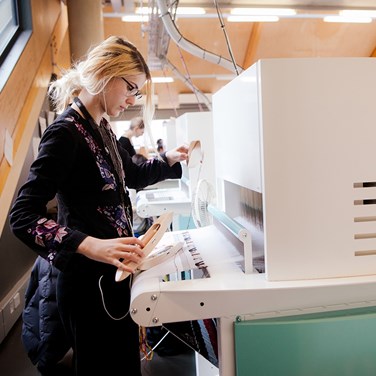 Previously, we awarded £55,000 to Central Saint Martins to match-fund a STOLL digital knitting machine, and later another grant for three new digital TC2 jacquard looms – more than 1,000 students have learned new skills on this state-of-the-art equipment.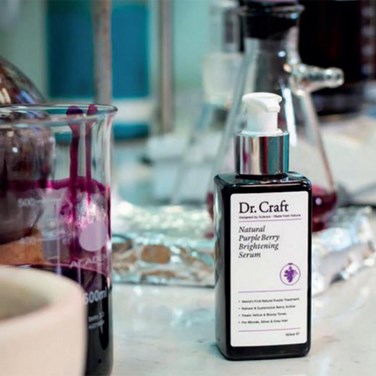 A grant of £640,000 was awarded to foster early-stage innovation in textiles and colour science; leading projects to market and resulting in a return on our investment. Dr. Craft Natural Purple Berry Brightening Serum by Keracol Limited is one example.