Championing Trusteeship
Trusteeship is increasingly part of the ethos of The Clothworkers' Company, and 36% of members reported that they were serving as a school governor, trustee or volunteer in 2020. Nearly half of the c. 170,000 charities in the UK have vacancies on their boards, and we have passionate and talented members capable of providing advice and leadership.
Externally, we have established The Clothworkers' Company as a grant-maker and champion for change and improvement to charity governance in the UK.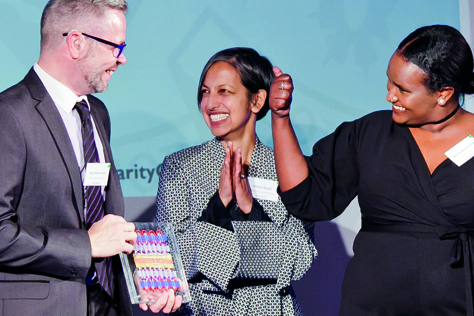 Celebrating Good Governance
We are proud to sponsor and host the annual Charity Governance Awards to celebrate the best practice and innovation of trustee boards throughout the UK. The awards are made possible through the partnerships we have forged with New Philanthropy Capital (NPC), Prospectus and Reach Volunteering. Our own members volunteer to undertake the initial review of entries, and a coalition of respected charity sector professionals make the final selection for the shortlist and winners of the annual awards.
Research and Resources
We funded the landmark 'Board Matters' report in 2012, partnering with NPC to investigate the challenges facing the third sector. 'Board Matters' has informed our strategy since then. Today, we work with our partners to promote increased participation of would-be trustees, improve diversity and inclusivity on boards, and enhance the capability of those already serving. We funded the development, consultation and publication of the new Charity Governance Code in 2017, as well as a consultation and update to the Code in 2020. We also support the Association of Chairs in its efforts to improve its impact and sustainability.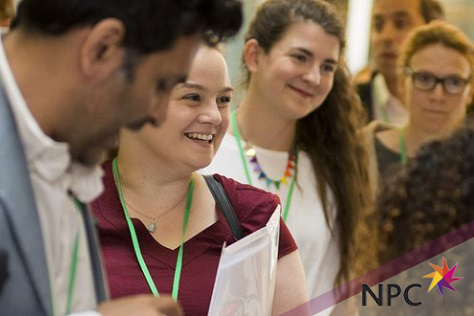 Skills Development
We sponsor seminars developed and delivered by our partners NPC, aimed at tackling the challenges and skills gaps boards are facing today.
We also co-fund, with Close Brothers Asset Management, the Cause4 Trustee Leadership Programme in London. The five-week training course culminates in a trustee-matching event to connect participants with charities that have vacancies on their boards.
Trustee and Volunteer Recruitment
We support Reach Volunteering, an online recruitment platform that connects volunteers and trustees with charities in need of their skills.
Good causes placed 3,586 volunteers (including 1,189 trustees) across 2,658 organisations or projects using the Reach platform in 2022, bringing more than £50m of expertise into the third sector. The organisation continues to reach a growing number or small charities or organisations with an annual income of £250,000 or less.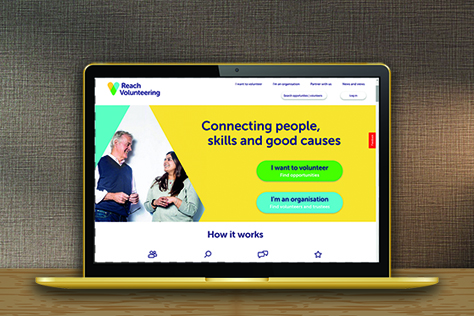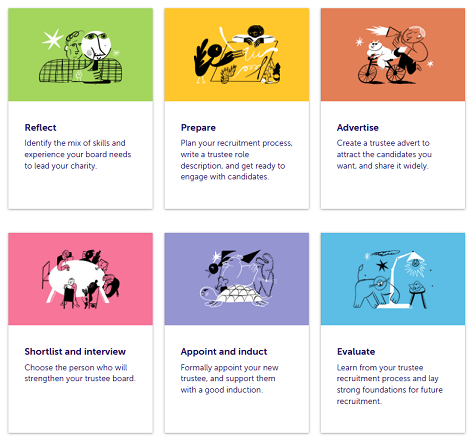 Trustee Recruitment Cycle
In 2019, Reach Volunteering was awarded funding from the National Lottery Community Fund and The Company to research and develop a new set of resources to support charity trustee recruitment.
The Trustee Recruitment Cycle resource pack launched in May 2021. It is designed to help charities recruit trustees and diversify their boards with advice and examples from charities who are already doing this well – sharing how they have succeeded and what they have learned. It's a practical resource with tools, inspiration and reassurance to help charities recruit a strong and diverse board.