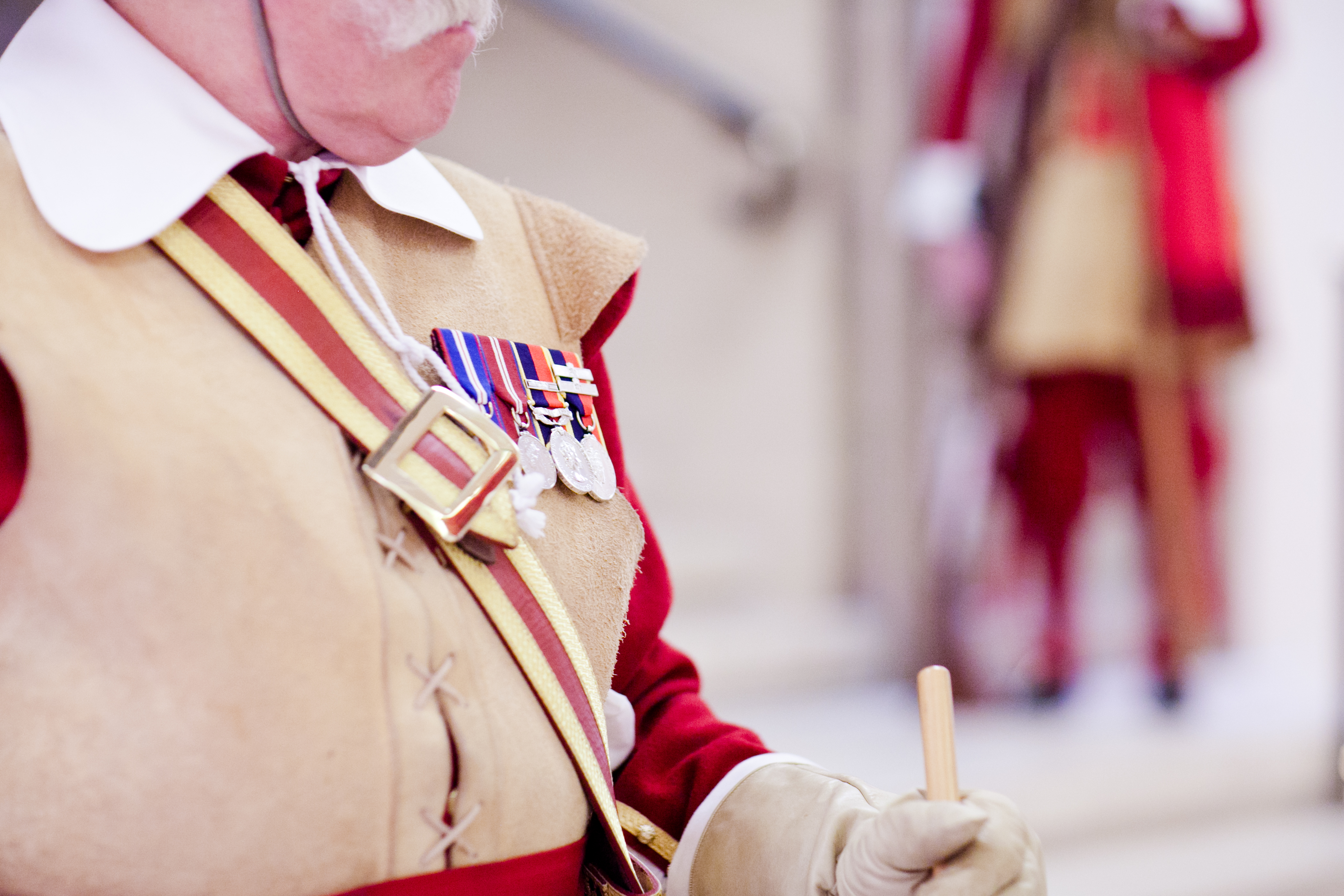 The Great Twelve
The Clothworkers' Company, in Tower Ward, is one of the 'Great Twelve Livery Companies' in the City of London. Following the order of precedence set down in the 16th century, we are twelfth. There are 110 livery companies in the City, all of which are or were involved with a particular trade or craft. The oldest company is generally believed to be The Weavers' Company, which was granted a Royal Charter in 1155. The youngest company is The Arts Scholars' Company, which received its Letters Patent from the Court of Aldermen in 2014.


Civic City
In order to become a livery company, a guild needs to satisfy the Court of Aldermen that it supports a profession, trade or craft that is not already represented, and that it has an endowment to support charitable and educational activities. The majority of companies still support their historic trade, craft or profession in one way or another although they may no longer control or regulate it. Many companies whose original craft has disappeared – or moved outside of London – have adapted and now support the modern industries or crafts related to their historic trades as well as a variety of philanthropic objectives across the City of London and beyond.
Members of livery companies are eligible to become Free of the City of London, which in the past was an essential prerequisite for trading or voting within the City. Members of livery companies still play a role in electing The Lord Mayor and Sheriffs of London.