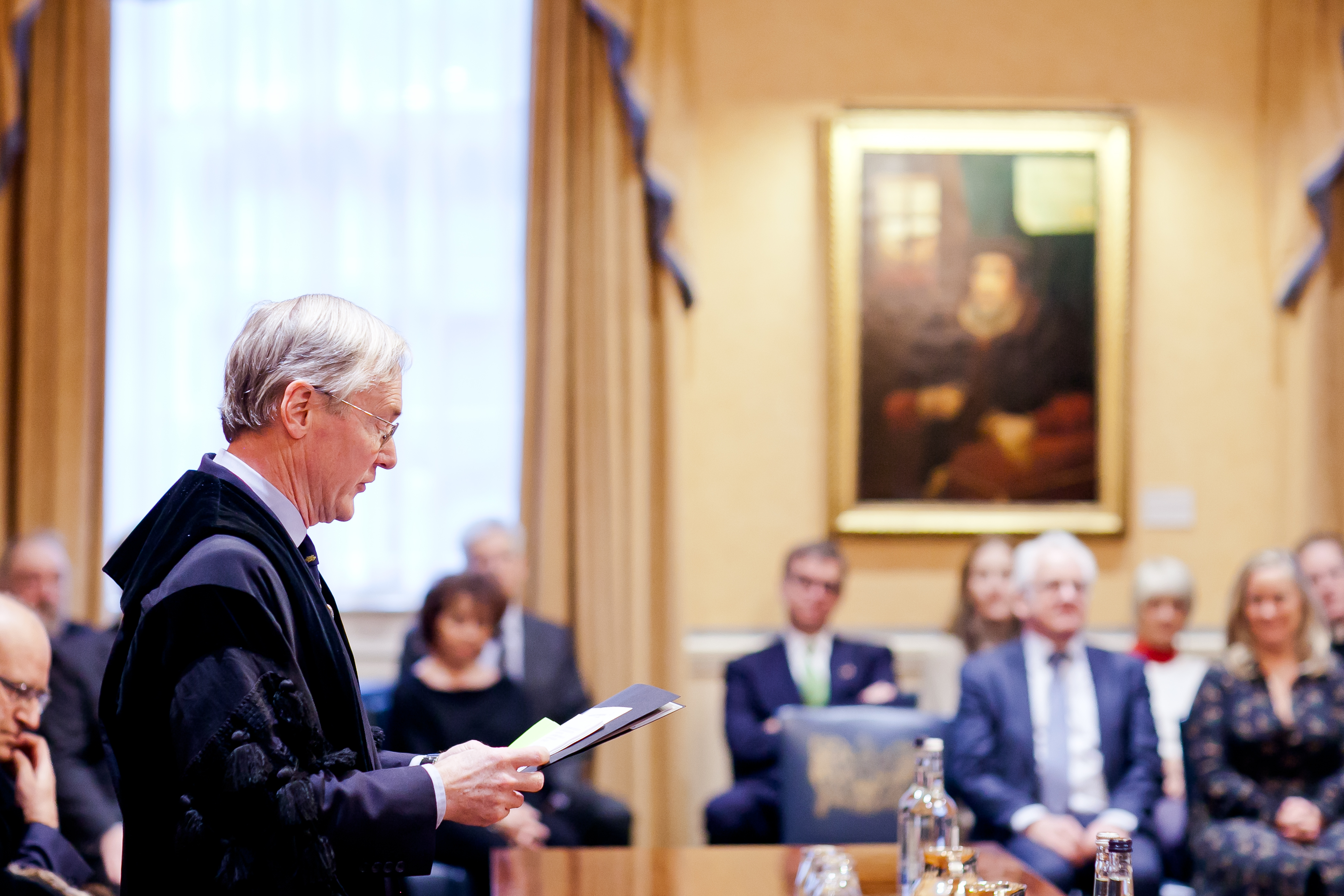 Working For The Company
The Clothworkers' Company is one of the 'Great Twelve' livery companies in the City of London. Today it is a modern membership organisation focused on the future of the textiles industries in the UK and fulfilling its responsibilities to the City of London and its members, as well as its philanthropic commitments.
We are committed to increasing diversity and maintaining an inclusive workplace culture. We welcome applications from all qualified candidates regardless of their ethnicity, race, gender, religious beliefs, sexual orientation, age, marital status or whether or not they have a disability.
See below for current vacancies.
No Current Vacancies.

Thank you for your interest in working for The Clothworkers' Company. Unfortunately, we are not currently recruiting.