Our Collections
The Clothworkers' Company possesses a very special collection of plate, tapestries, paintings and other works of art at Clothworkers' Hall. The collection has grown over the centuries largely through the generosity of past benefactors and despite the loss of previous Halls to the Great Fire of London and the devastation of the Blitz.
Today, we actively commission contemporary bookbindings and silver as part of our mission to support selected crafts.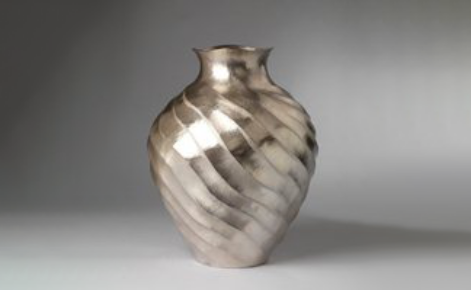 PLATE
With one of the oldest and finest collections in the City of London, we also actively commission contemporary silver.
TAPESTRIES
With three 18th-century tapestries, we also own a stunning contemporary one designed by Chris Ofili CBE.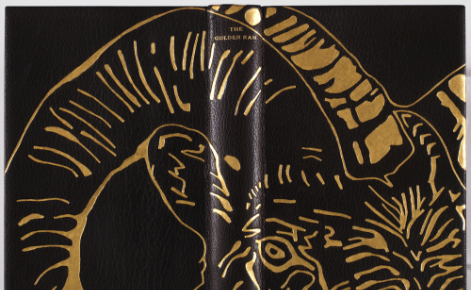 BOOKBINDINGS
Our designer bookbindings represent the best of craftsmanship and innovative design.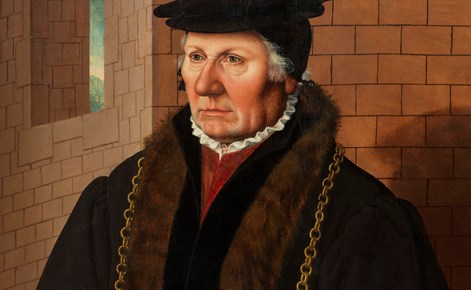 PAINTINGS
We own portraits of Clothworkers from the 16th century onwards and a small selection of other paintings.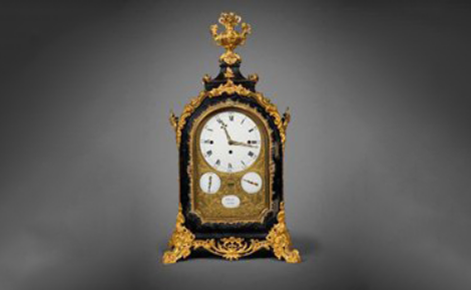 CLOCKS
We have a small but fine collection of clocks, from the 18th and 19th centuries.