Company Archive
The Clothworkers' Company Archive preserves and makes available for research the historic records of The Clothworkers' Company from its foundation in 1528 to the present day. These Court minutes, Royal Charters, apprenticeship and Freedom registers, Wardens' accounts, title deeds, photographs, architectural plans, publications, press cuttings, notes and ephemera chronicle the development and administration of The Company over time and shed light on key events in its long history. 

Online Catalogue
Search our online catalogue to explore The Company's historically rich Archive and Collections further.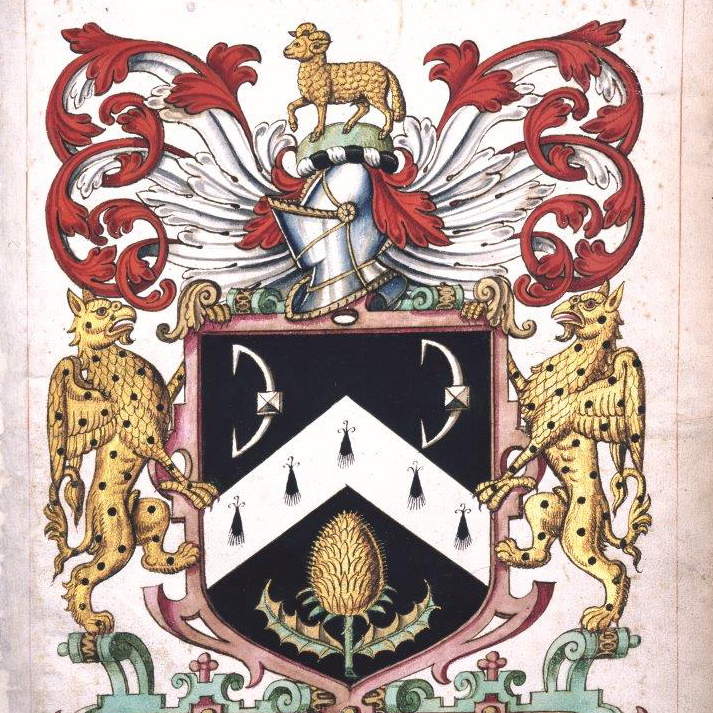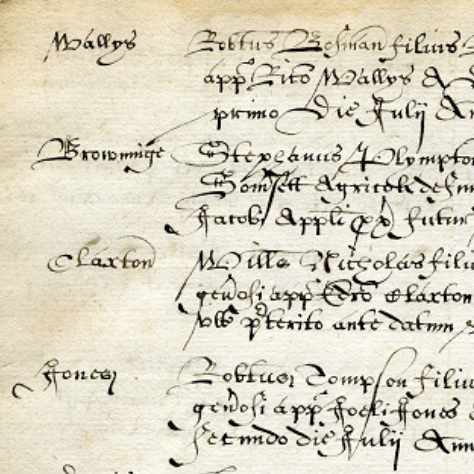 Tracing Your Ancestors
If your ancestor was a Citizen and Clothworker of London, he or she should appear in our membership records. Our Archive holds Registers of Freemen from 1545 to the present day, and Apprenticeship Registers survive for the period 1606-1908. These records represent The Company's best source of genealogical information about its past members. Our registers are freely available to search online, together with the registers of a further 10 livery companies. Please visit londonroll.org to begin your research.
People, Property and Charity
The Company funded a one-year research fellowship undertaken by the Centre for Metropolitan History at the Institute of Historical Research to provide the first detailed study of benefaction to The Company in the early modern period, analysing the charities and properties associated with the major bequests it received.
The project website presents a gazetteer of our historic estates together with biographies of our principal benefactors, covering the years 1528-1688.